'Wisdom is the intelligence of the system as a whole' – Gregory Batson
With the learning journeys we offer spaces where you can ground yourselves and align your work with true care for all living systems (human & nature).

This means for the Leadership,Team and Organisational interventions that we place the wellbeing of people and our planet at the heart of the development.

We shape this life-giving approach by working with the following principles:
- Purpuse driven (profit follows purpose),
- Co creation by many in (and outside) the organisation,
- Sensing and adapting; emergent learning (Theory U),
- Diversity within the unity,
- Learning in and from nature 

We enable the conditions for life to thrive.

"Seeing the group yesterday and today, I can sense the impact the Mini Quest had on them as individuals. I only heard positive feedback - in different shades, of course, but that is only normal - and some of them where even deeply touched. I could see how carefully you prepared and how wholeheartedly you were present.
I could feel how much you cared for these people and for what they stand, and that touched me deeply. I would like to thank you from the depth of my heart for taking such good care of "my" group, for your guidance and the repspect you showed for each of them individually. I hope we can continue working together in the future. You are awesome. Thanks."

Head of Learning Center for Leadership & Culture off an International Non-Governmental Organisation

References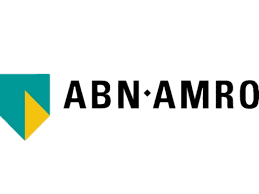 Inspectie gezondheidszorg